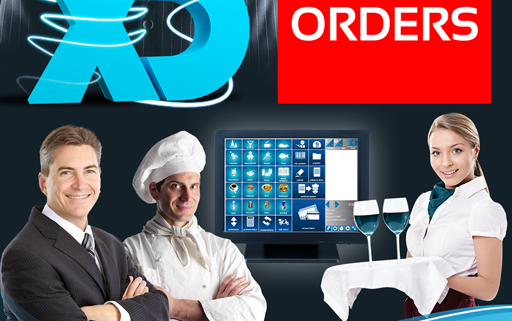 I'm currently working in XD Software as a programmer (and I'm loving it!). Besides the minor things that are assigned to me, I've been developing Android apps that work as a complement to the main products.
2 months after the release, this application has more than 400 active users, and for me, that's a big achievement for me.
This application was much awaited by our customers because it facilitates the entire process from the time the order is placed until it is delivered to the customer.
Just like in the previous application we did not follow many of the Google design guidelines, because we assume that the product is not for the usual Android user. Instead, it will be for a user who rarely used a Android to something more than the exchange of messages and calls.
PT
Estou atualmente a trabalhar na XD Software como programador (e estou a adorar!). Para além das pequenas coisas que me são designadas, tenho desenvolvido aplicações Android que acabam por ser um completemento dos principais produtos.
Depois de 2 meses do seu lançamento, esta aplicação já tem mais de 400 utilizadores ativos, o que para mim, é um enorme marco.
Era uma aplicação muito esperada pelos nossos clientes, pois facilita todo o processo desde o momento em que o pedido é feito até ao que ele é entregue ao cliente.
Tal como na aplicação anterior, não seguimos muitas das design guidelines da Google, porque supomos que o produto não seja para o habitual utilizador Android. Invés, será para um utilizador que raramente utilizou um Android para algo mais do que a troca de mensagens e chamadas.
https://dmcalcada.com/wp-content/uploads/2015/08/icon-ORDERS-512x512-2.png
512
512
Diogo Marques Calçada
https://dmcalcada.com/wp-content/uploads/2015/07/logo2.png
Diogo Marques Calçada
2015-06-08 00:00:29
2016-06-05 18:00:46
XD Orders